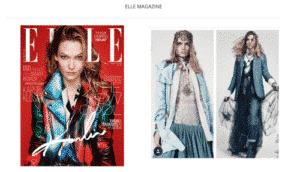 Alex Vinash is a New York based fashion Designer, by way of Buenos Aires, who channeled his experience as an Argentinian professional ice-skating national into fashion design. Vinash transitioned seamlessly by designing dance and ice-skating costumes, while choreographing ice-skatingshows throughout Europe. He later began designing intricate custom fitted clothing, primarily using the moulage technique.
Alex Vinash created looks for celebrities like Billy Porter Golden Globes 2020, Daisha Polanco, Paris Hilton, Karen Gillan, Nelly Furtado, Kate Walsh, Katharine McPhee.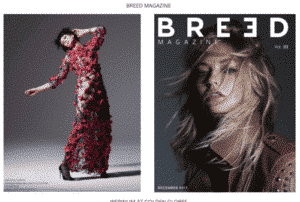 Alex Vinash featured in over 50 Fashion Magazines as Vogue Us, Elle Magazine, Harper's Bazaar, Marie Claire, Numero, L'Officiel, Grumpy, Rouge Magazine, Vogue Italia, Vogue Mexico, Numero Magazine, Cosmopolitan, Le Fashonisto, and many more…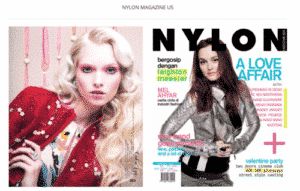 Alex Vinash interviews and mentions in press like New York Times, Washington Post, Boston Globe, LA Times, Condenast Traveler, Huff Post, Time Magazine, NY Post.
Vinash has received critical acclaim through showings in Fashion Week at New York, Barcelona(Spain), Los Angeles, Las Vegas, and Boston, Columbus(Ohio), Georgia(Atlanta) and Jacksonville(Florida)